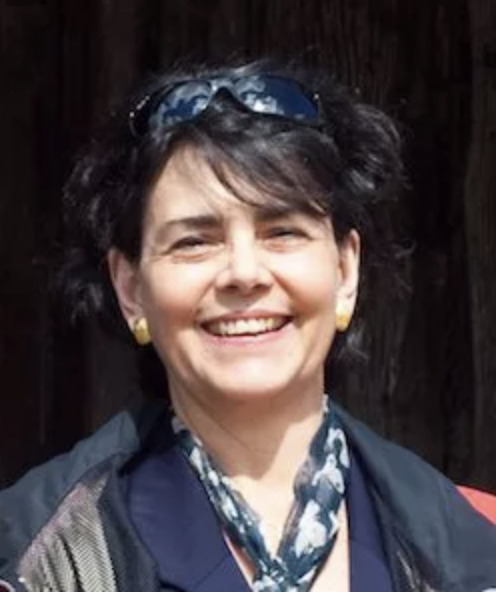 Meet Judith Crews
She has 35 years of experience as a writer, editor, translator and teacher in international organizations, research institutions, and universities.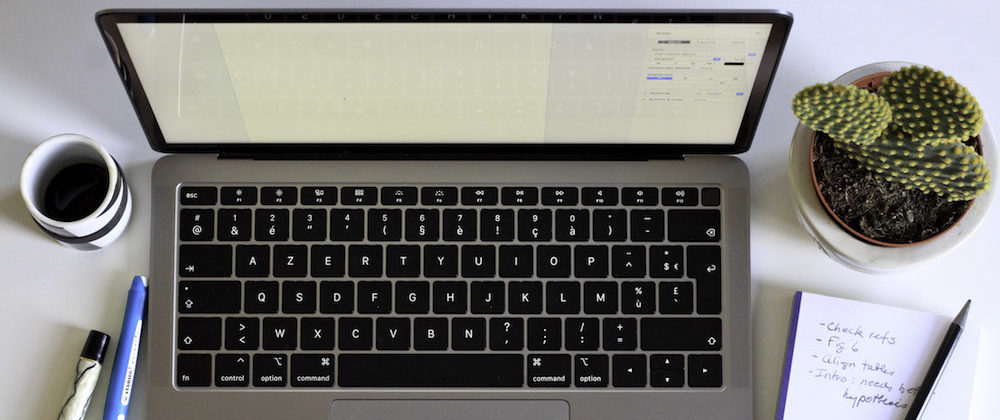 Do you need content, editing, revisions/rewriting, copy editing, or proofreading for your website?
Are you looking for French-to-English translation of technical documents, poetry, screenplays, or publishable articles?
Perhaps you would like some copy editing or proofreading for text before it goes up on a website?
If English is not your first language, would you like your documents to read as if a native speaker of English had written them?
Are you looking for a research assistant in social sciences, literature, history, or natural science?
Perhaps you'd like to take a personalized French or English language course, or be able to give a speech in public and actually enjoy the experience, or know how to write an article to make sure it survives editorial evaluation and peer review and has a good chance of getting published in a peer-reviewed science journal?
As a writer, editor, and teacher, I can help you. Tell me about your project or plans via my contact form. You can also review my services. We will negotiate the time, the price, and the conditions to suit your individual needs.